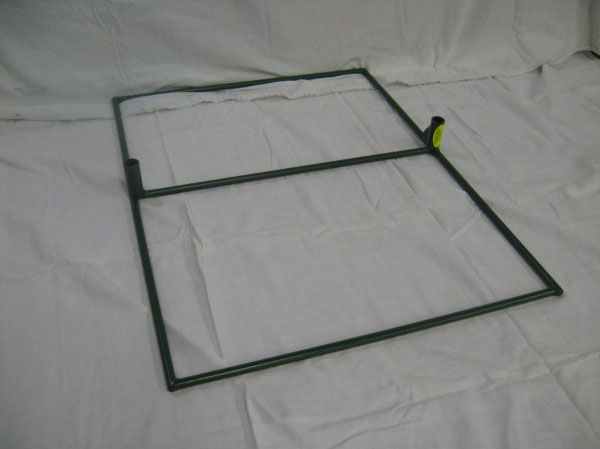 The optional base is the best choice to keep your target upright and portable at the same time. We highly recommend if you order rifle grade targets.
Shooting Metal Targets, Dueling Trees, Reset Targets & More!
Shipping All Across the United States!
---
WELCOME TO METAL SPINNING TARGETS!
Our products have been designed to maximize your shooting enjoyment. The plates are painted with high-visibility colors, and stay firmly positioned at excellent shooting heights. We have even developed an automatic reset target that resets without levers or ropes - just shoot at the reset plate and you're ready for another set.

We invite you to view our Made in the USA products. If you have any questions just ask us and to truly enhance your target shooting experiences order our targets - we know you'll be pleased!

Read more about Metal Spinning Targets, Inc., and what our customers say about us.
OUR NEWEST RELEASE!
HUGE BUFFALO
This is as close as you can get to a full size buffalo. 47" Tall by 80" Long. 2 Piece construction, (so you can also move it around) ALL AR 500 plate 3/8" thick we can do any shape, and most any size!
PRICE:
$949.00
VIEW DETAILS!